Wealth Management the way it should be
Your financial plan should be Simple and Clear.
Financial Planning, Tax Planning, Retirement Planning, Business Planning and Estate Strategies
How should I invest? How can I retire? How can I exit my business? If questions like these trouble you, then You need a Who to make the How happen. Complicated financial plans communicate very little. Let's remove the complications.  We create simplicity so that your path forward is clear.
Step #1 – Identify where you are currently.
Step # 2 – Determine where you want to go.
Step #3 – Design a plan and implement.
This is how Simple starts.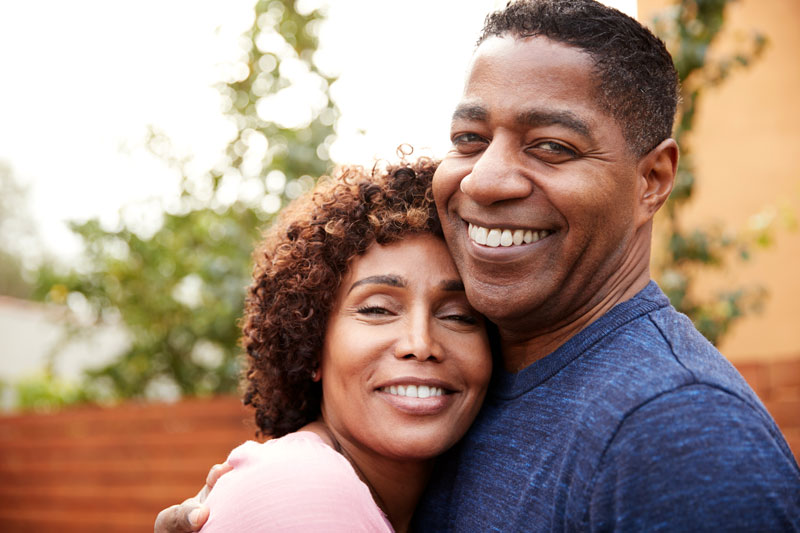 A custom plan built for you.
The team at Dyche Wealth Management guides you through the process and designs custom strategy objectives for your unique situation. Whether it's  protecting your wealth to investing for long-term equity returns, we can guide toward a clear plan of action. Knowing that a prudent plan is in place can provide you with long-term peace of mind. Our Simple & Clear process allows you to enjoy your wealth; whether you need it today or for the future. 
Wealth Management
We have developed a team of professionals who specialize in Investments, tax planning, estate strategies and more.
Insurance
Life insurance designed for high-net-worth individuals and successful business owners.
Retirement Planning
Whether it's planning ahead or navigating retirement now, we help you move into and through this season with confidence.
Work with people who fully understand your needs.